Men die at a higher rate from COVID than women. So why are they less likely to take the vaccine?
2 weeks ago
admin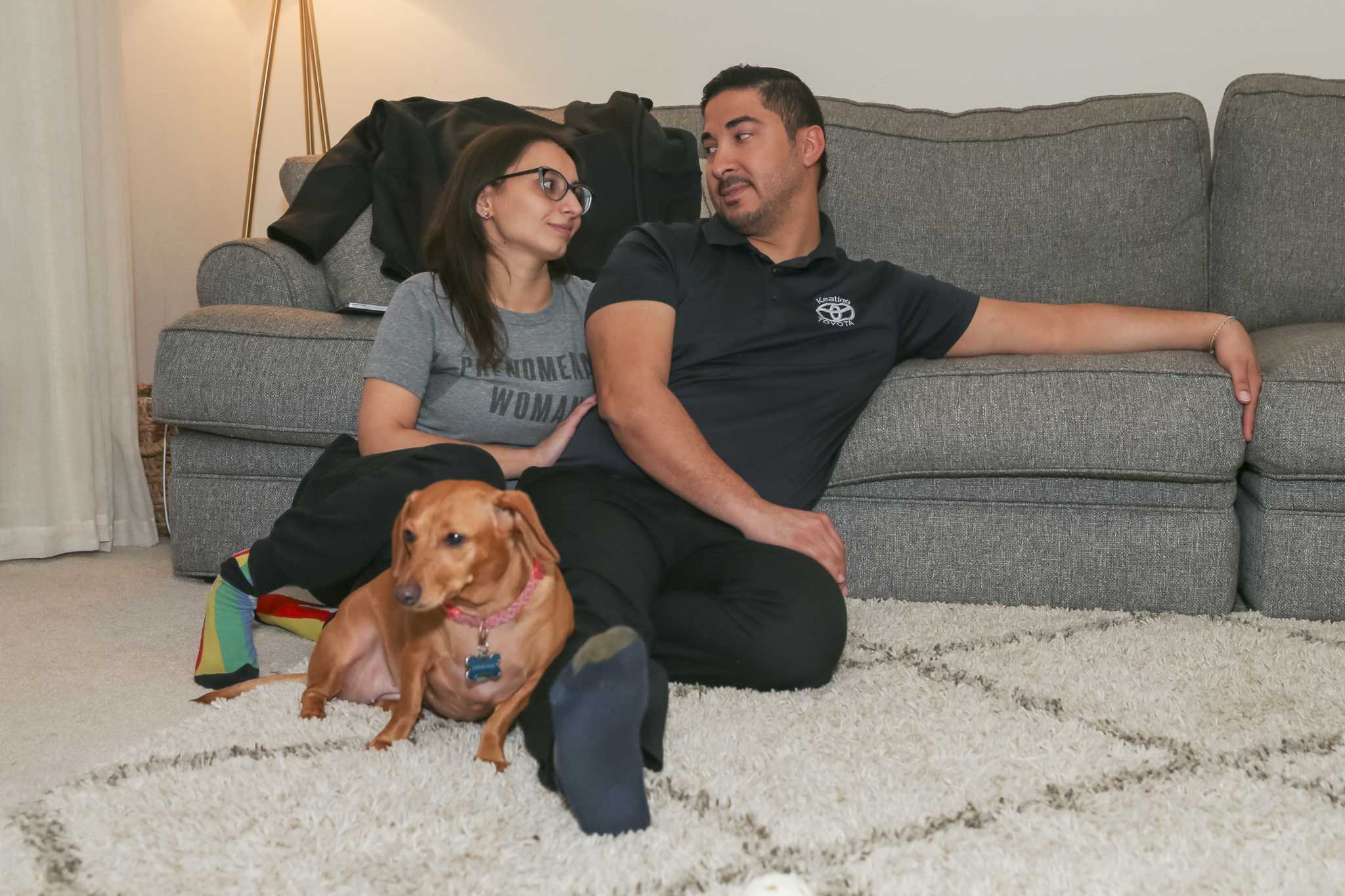 Kelley Perkins rolled up her sleeve with no hesitation when the COVID-19 vaccine was first made available to health care workers last December.
The 32-year-old worked as a traveling nurse in the Houston area at the time and was posted at St. Joseph's Medical Center near downtown. In the intensive care unit, she saw the virus devastate family after family when their loved ones died.