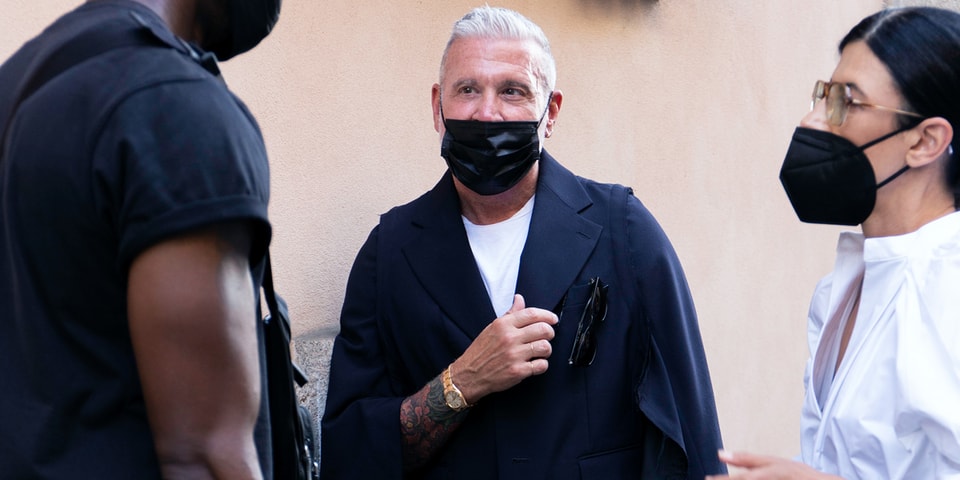 Milan Fashion Week SS22 Street Style Looks
As Europe begins to revert back to pre-COVID agendas, Milan Fashion Week is amongst one of the first in the fashion industry to have in-person shows. As the fashion week festivities wrap up in Milan for the Spring/Summer 2022 season, the city saw a boost in vibrancy and drama as show-goers returned to the dazzling streets of Milan to exhibit their best street style fits.
Evidently, this year's fashion week is slightly different with Milan only hosting three in-person shows. Dolce & Gabanna, Giorgio Armani and Etro were amongst the three luxury brands that have opted to showcase their latest collection on the traditional schedule. Though the schedule was short, show-goers still took the opportunity to show off their best and brightest outfits.
Casual silhouettes informed the get-ups throughout Milan seeing loose-fitted tailoring in silk, paisley patterned collared shirts and summer-inspired Prada bowling shirts. Not to be missed are the coordinated suits, tailored to perfection. The eclectic patterns and eye-catching and resonant colors of Dolce & Gabanna suits were amongst those on big display at MFW. This season saw a return to classy Gucci loafers to round out the looks as well as chunky Marni shoes seen paired with niche brands to bring forward casual interpretations to formalwear.
Take a scroll through this season's Milan Fashion Week street style looks above.
In other fashion news, Balenciaga's futuristic FW21 collection features NASA co-branding.