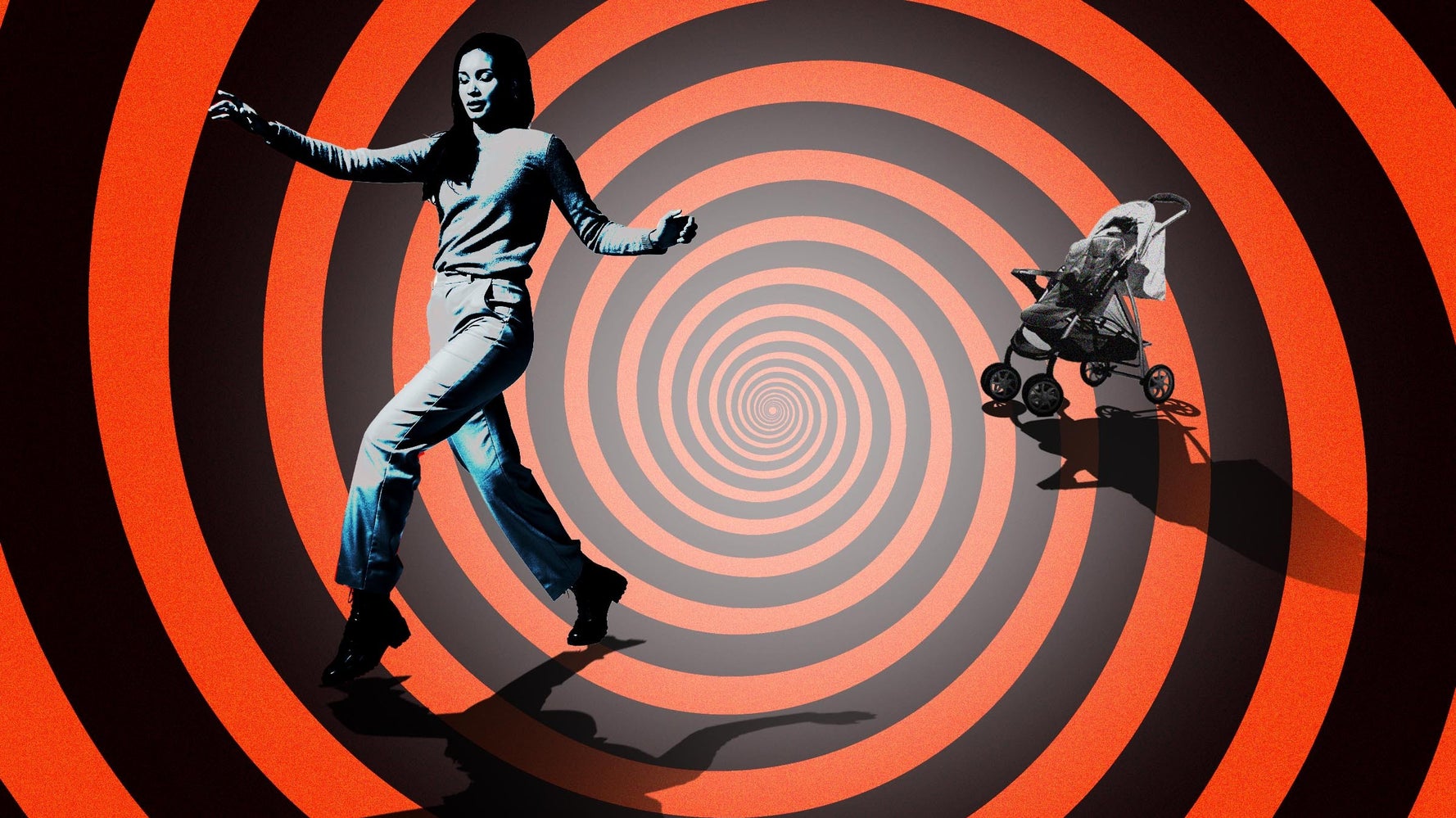 More Women Are Saying No To Motherhood. Will Society Ever Listen?
"Even women who do want children end up having fewer. On average, women report wanting 2.6 children but having only 1.73."
Child-free women we spoke to remain skeptical.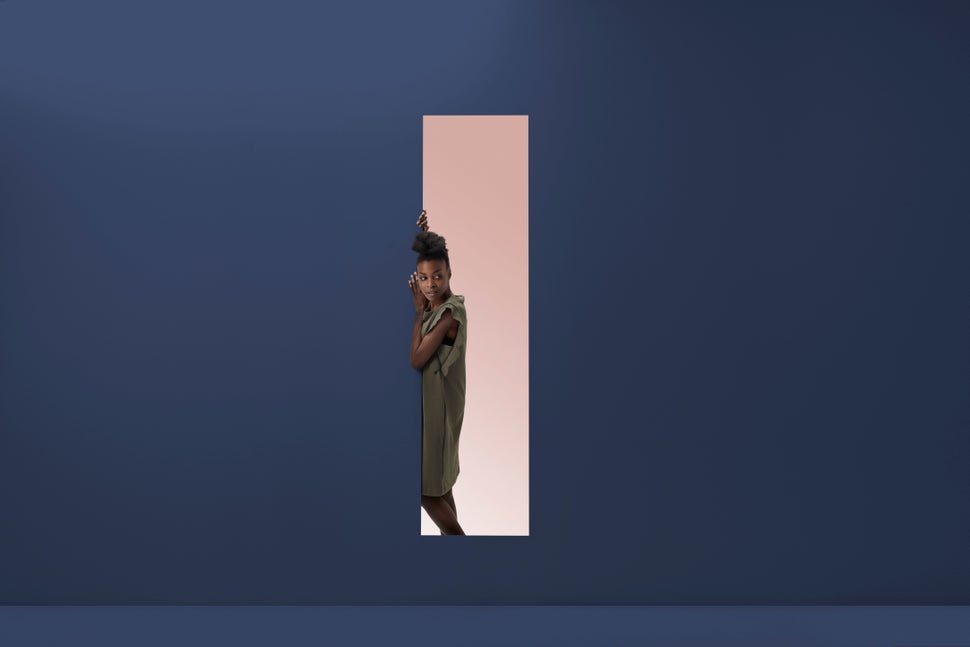 For Black women, the pressure to have kids is even greater.
Say goodbye to childless spinster, say hello to the cool auntie.
"Just because you don't want to have kids doesn't mean you don't want to have a family. I have a lovely family with my life partner and two dogs. We are happy and fulfilled with one another."

– Ashley Gomes, a 32-year-old, child-free bartender