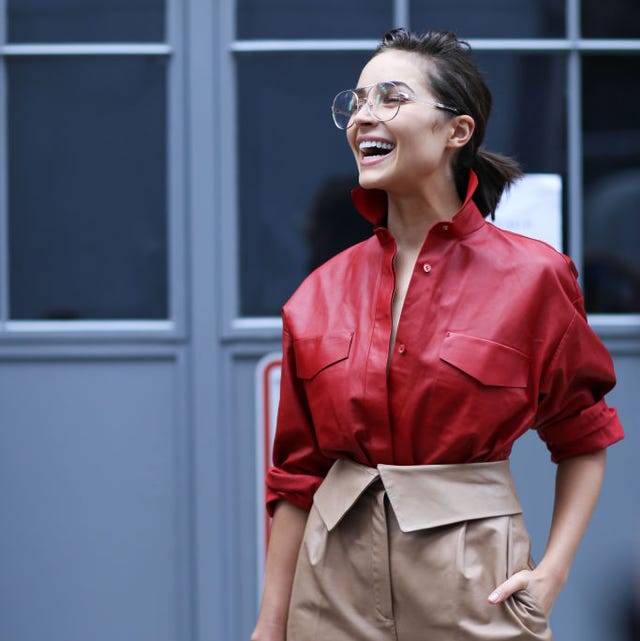 Jeremy MoellerGetty Images
Glasses are arguably one of the most important accessories in your wardrobe. Of course, they're a practical item whether you're using them for reading or for sun protection, but they also have the power to define an outfit.
Over the decades, trends have varied greatly. Cat-eye glasses became popular in the Fifties, transparent lenses were all the rage in the Seventies and the Noughties saw the rise of big frames and even bigger designer logos.
When browsing for a new-season set, whether you're into SS21's take on the aviator or coloured square lenses as seen on
…
Read More..