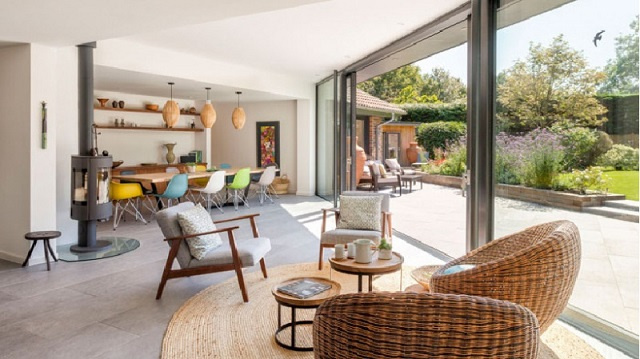 Dubignon said she wants to bring creative and functional design solutions that work best for her clients. (Seychelles Nation)
Photo license  
(Seychelles News Agency) – An up-and-coming Seychellois interior designer hopes to use her brand 'lakaz' — meaning 'house' in Creole — to bring creative and functional design solutions while embracing Seychelles' nature and sustainability. 
Gaelle Dubignon, who recently completed a degree in interior design at the Sheffield Hallam University in Malaysia, is currently doing an internship in Kuala Lampur in hopes of gaining more experiences before returning to Seychelles. 
"Back in Seychelles I want to offer my
…
Read More..